Q&A: New technology to build confidence with Tripadvisor
Tripadvisor, the world's largest travel platform, has released two new technology solutions designed to rebuild confidence, attract customers and increase profitability as the industry begins its recovery from Covid-19. Luke Christou caught up with the company to find out more.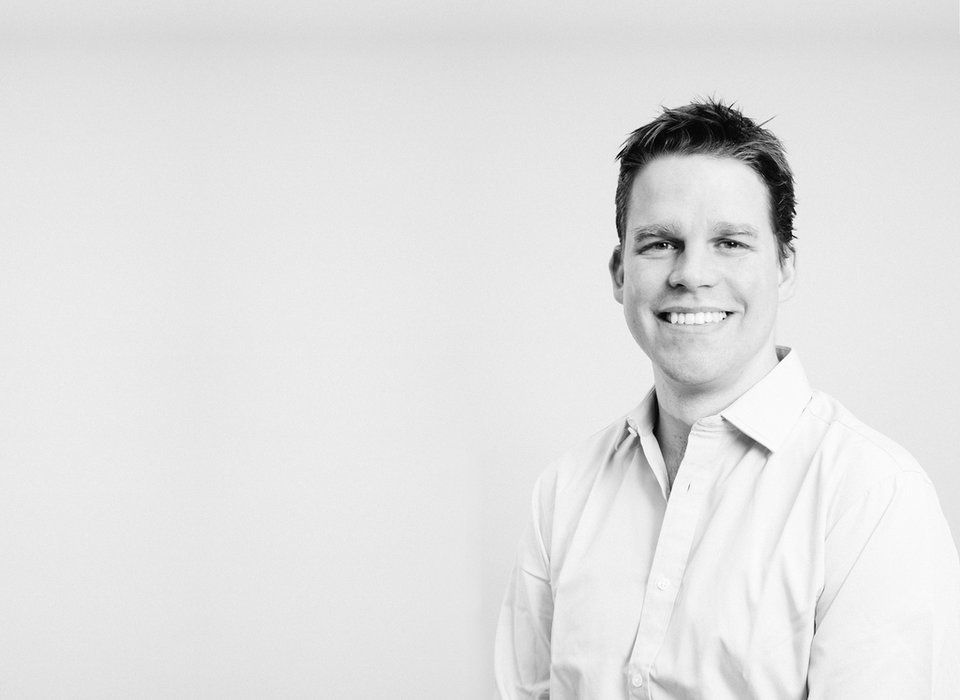 O
nline comparison site, travel company, reviews hub and booking portal, Tripadvisor has now launched two new technologies that it believes should instil confidence back into an industry hard hit by Covid-19.
The first, Tripadvisor Spotlight, built in partnership with hospitality solutions provider OTA Insight, provides hoteliers with insight into the searches being made by users, providing valuable insight that enables hoteliers to anticipate demand, set prices and monitor parity issues across their distribution channels.
Rate Spotlight enables hotels to compare their rates against their competitors and across channels, while Market Spotlight provides extensive data on local events, flight searches, accommodations and more — both of which can assist hotels in maximising RevPAR.
The second, Tripadvisor Reputation Pro enables hoteliers to leverage the Tripadvisor brand to encourage additional user reviews. Through the platform, customers can also respond to reviews across various channels, and access tools such as sentiment analysis to identify the positive and negative aspects of the guest experience. Using this insight, hotels can make changes that improve the hotel's reputation, boost ranking, and encourage more guests through the doors.
We spoke to Martin Verdon-Roe, Tripadvisor's general manager of hospitality solutions, to find out more about the solutions and how they can support hoteliers.
Luke Christou: Why should hoteliers be interested in Spotlight?
Martin Verdon-Roe: Spotlight helps accommodations to get ahead of the competition by making smarter revenue and distribution decisions. As historical data becomes less relevant, Spotlight enables hoteliers to utilise the massive scale of Tripadvisor, combined with other important travel data, to anticipate future demand, ensure their property is priced competitively, and monitor parity issues across their distribution channels.
Something very curious about Benidorm is that the hotel owners are people from Benidorm.
How will this help hoteliers to remain competitive as they recover from the pandemic?
Now more than ever, hotels need tools that help them maximise their competitiveness and profitability in the wake of Covid-19. One of the biggest challenges hoteliers face is in trying to accurately predict what demand will look like a month, even a week from now. The traditional models they may be using to predict demand, based on prior year bookings or seasonality, just aren't as relevant today given the impact of the pandemic and that makes it difficult to price rooms accurately.
Tripadvisor is uniquely placed to solve this given we know what trips hundreds of millions of travellers are planning to take in any given month. So we focused our efforts on developing a business intelligence solution that provides hoteliers with this reliable, forward-looking data in a way that makes it easy for them to forecast demand and set room rates at the right price.
That is what Spotlight delivers –­ it gives hotels the ability to quickly see, for upcoming dates, when there is a spike or drop in travellers planning to visit their destination, and to see how their rates compare to the competition for those dates. No other business intelligence solution on the market has access to this forward-looking Tripadvisor data.
With revPAR having fallen significantly globally, how will the tools offered help hoteliers to maximise profitability?
By giving hotels the full picture of what travellers are looking for and what the competition is doing in their destination, Spotlight helps hotels improve their pricing strategies, increase profitability, and snap up guests before the competition.
They can now see when demand is increasing and therefore see where they can potentially increase their rates, and also when (in terms of upcoming dates) demand is dropping and where decreasing rates can help capture what demand there is before competitors. Ultimately this solution enables hoteliers to make smart, nimble decisions that help increase occupancy and the profitability of each booking.
What about Reputational Pro? How will that solution benefit hoteliers?
With consumer confidence still fragile in the wake of the pandemic, a business's online reputation can make all the difference for guests deciding whether or not to book. That is why recent guest reviews are so important – positive reviews and ratings from recent guests directly impact ranking and bubble scores on Tripadvisor, increasing visibility on site and giving future guests the confidence to book. In fact, 86% of Tripadvisor users say that Tripadvisor reviews help them feel more confident in their decisions.
At the same time, we know that customers are looking to recent reviews for validation of the steps businesses are taking to keep their establishments clean and customers safe. So it is so important that hoteliers take an active approach to review collection.

Reputation Pro meets this need by enabling hoteliers to professionalise their review collection efforts, leveraging Tripadvisor's unique heritage as the review platform travellers trust to automatically accelerate the collection of high-quality reviews on their behalf.
With real-time notifications, review response consolidation across multiple platforms like Google and Facebook, and key insights summarising guest feedback, the solution will save hoteliers time, build consumer trust in their brand, and help to enhance the overall guest experience by making it easy to identify actionable areas for improvement.
Do you expect guests will seek out reviews that reflect new priorities such as health and safety?
Yes! Covid-19 has made health and safety more important than ever before and we know from consumer research that it is now a key factor for many when deciding where to book. When surveyed, nearly two thirds (63%) said they were more likely to consider a hotel's health and safety measures than they had been before the pandemic.
Therefore, new reviews that highlight how a business has adapted to the pandemic are crucial to driving customer confidence – with 35% of Tripadvisor users saying they're looking for review content about health and safety conditions at a business.
What sort of results can hoteliers expect to see?
The impact on a property's ranking or rating depends on the reviews that are incoming and therefore we cannot guarantee what the impact will be, but we know from customers using our review collection tools that they see a lot of value from it.
For example, the owner of Star of Texas Bed and Breakfast reported that before Reputation Pro their review collection was hit or miss, but since they started using the product the volume of reviews they are collecting has gone up by 50% to 60%.
Has there been much early uptake and has feedback been positive?
The feedback so far has been really positive. Hoteliers are looking for solutions to help them succeed in this challenging time. They understand that reviews are more important than ever to build traveller confidence and are excited by how Reputation Pro can automate and professionalise the process of collecting new reviews, in addition to saving time by enabling them to manage all of their online reviews in one place.
Our early customers are seeing new reviews increase by up to 60%. We're learning too – we're getting lots of feedback from customers that will ultimately help us improve and iterate the features Reputation Pro provides.
On the Spotlight side, revenue managers are looking for reliable sources of forward-looking data to use in their decision-making and are looking to the Market Spotlight tool to help them understand demand both in the current conditions and for future opportunities.
We've also had positive feedback on the software itself and how easy it is to use the product features, which is great to hear and a testament to the partnership we have with OTA Insight to ensure the product is the best around on the market.
While it's still early, our customers are optimistic on Spotlight's ability to help them recover, and we've also had lots of positive feedback from industry analysts and technology experts like Max Starkov, who recognise what a game-changer this could be for hotels.
Some might question whether now is really the time to spend. Why should hoteliers invest in these solutions, despite the financial impact of Covid-19?
The reason we chose to launch both of these solutions now is that they help solve for the challenges businesses are facing today in a way that only Tripadvisor can truly deliver.
We know that the pandemic has impacted consumer confidence and that more than ever customers are seeking validation from previous guests in order to feel confident about booking.
We also know hotels need to be smart and agile when setting their room rates to maximise profitability, but their ability to do so has been hampered by the fact that the data on which they may have previously relied is no longer relevant in the middle of a pandemic.
Tripadvisor is uniquely placed to solve for both these challenges, and so that is why we focused our efforts on developing a reputation management solution, to help hotels gather feedback and reviews from recent guests that highlight how their business has adapted to the pandemic, and a business intelligence solution that provides hoteliers with the reliable, forward-looking data they need to forecast demand and set room rates.
By adopting these solutions early, hoteliers can ready their business for the recovery, ensuring they snap up traveller demand before the competition.
Main image: Martin Verdon-Roe, general manager of hospitality solutions at Tripadvisor. Credit: Tripadvisor